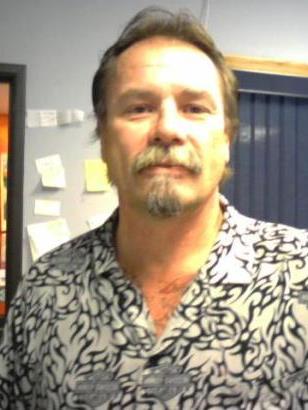 Hi, my name is Bob Miller. I have been drawing all my life and a tattoo artist for over 39 years. For over 15 years I have operated as the owner of The Tattoo Shoppe. I am proud to say that during my time as an artist I have completed thousands of tattoo pieces for my clients.

I specialize in portraits and realism but can also draw up anything to your satisfaction (whether it be fantasy or reality).




My Promise to you:
I will be as invested in your artwork as you are.
We will work together to create your unique work of art and I will ensure that every aspect of your tattoo from the positioning to color is perfect.

I am dedicated to providing remarkable artwork as well as a remarkable experience!